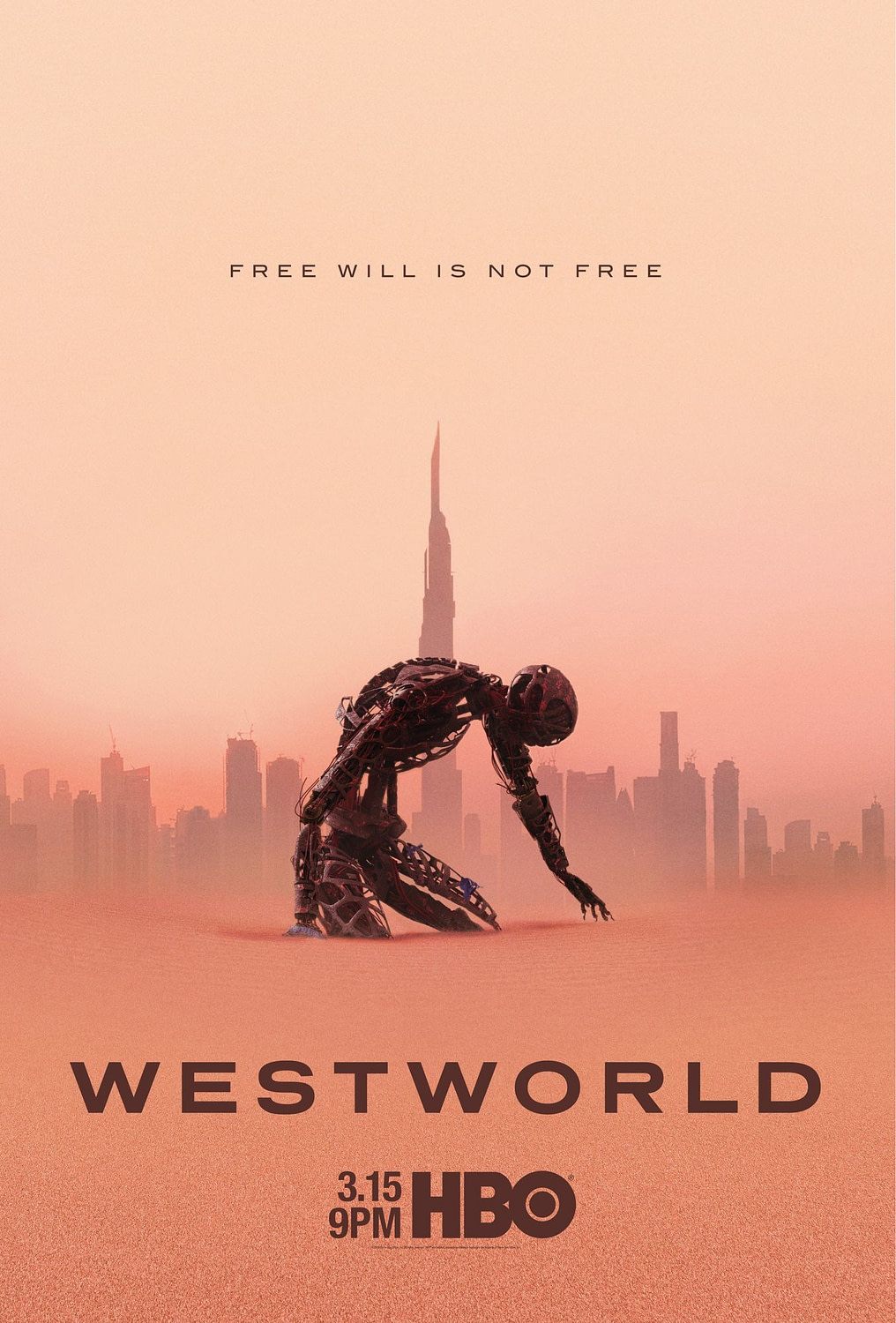 In our first episode, I mentioned Michael Crichton's Westworld, not being clear that the published book is actually a screenplay of the 1973 show. Out of nervousness, I spilled whatever came to mind, being so candid, my brain spoke faster than my mouth. This led to numerous rabbit holes, which, I felt, shot myself on the foot.
Although, this is not a show about novels or memoirs alone. No. This is about books, in general - written literature for reading. You can audiobook these titles, watch their cinematic adaptations, but all-in-all, if it has a written version, the topic is synced.
So, even though Westworld the script is not available at your local
Bookshop
, it is however available to purchase on
Amazon
. It's a great read, and we do not wish for anyone interested in this newly adapted HBO show to miss out on the brilliance that is Westworld.